This page will soon be updated with the 2023 team.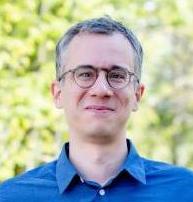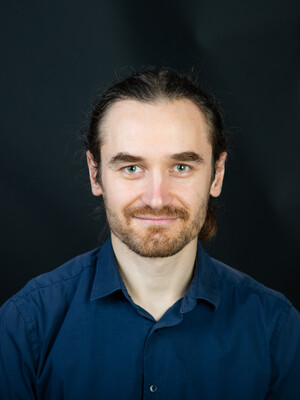 The Quantum Quest was initiated in 2018 by Michael Walter and Māris Ozols at the University of Amsterdam and QuSoft.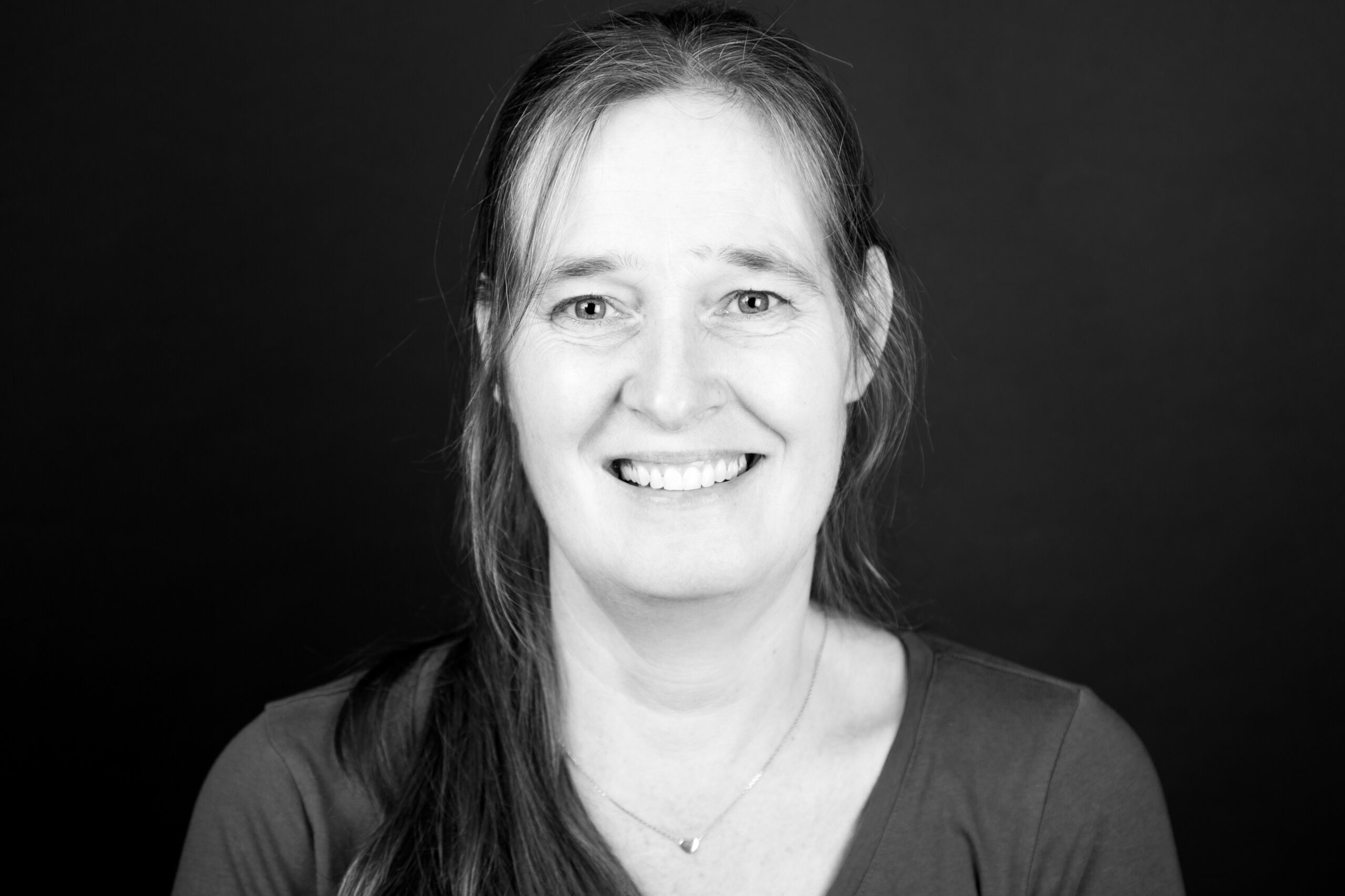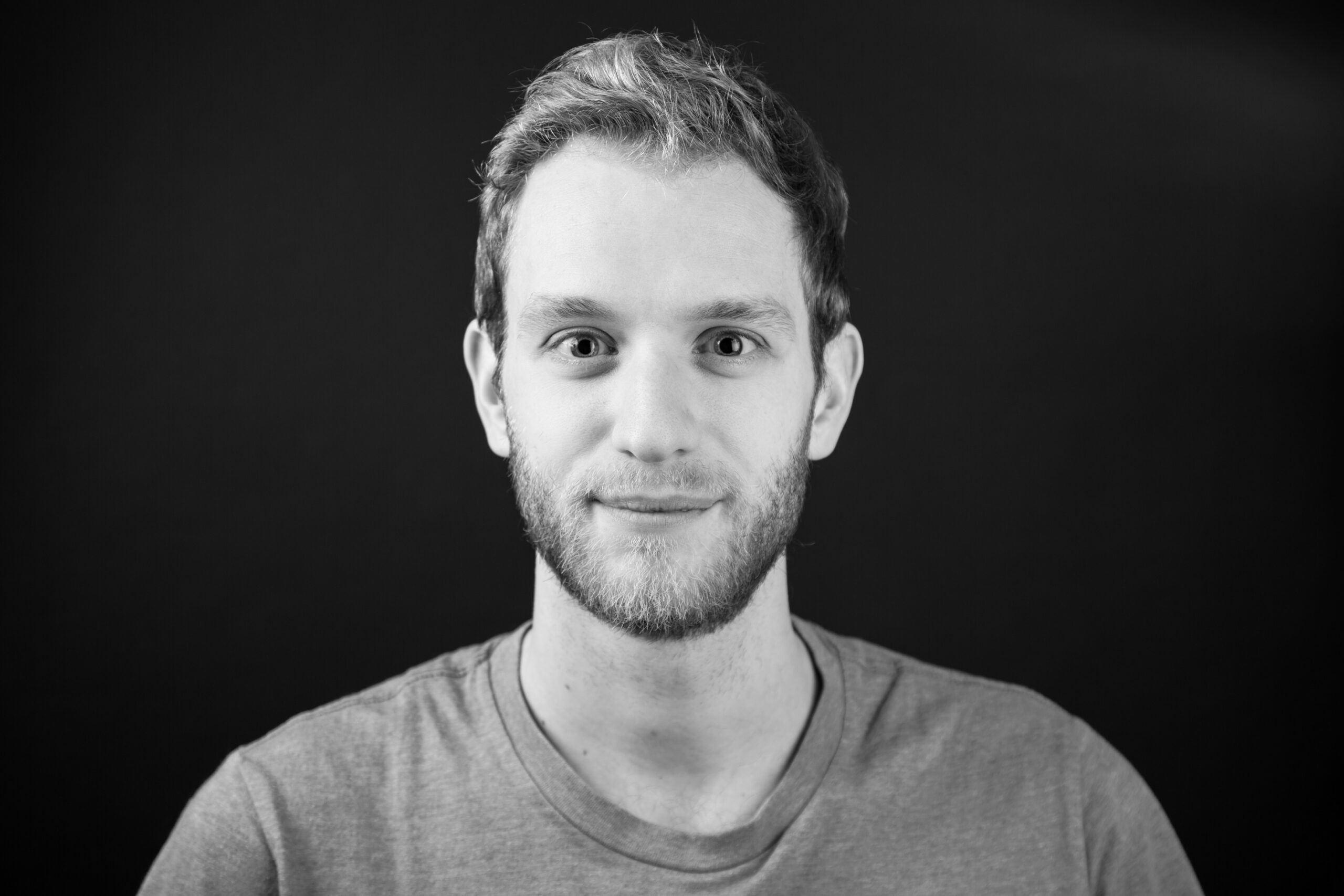 This year we are running it again with a larger scope and an expanded team. Together with Doutzen Abma, we are working hard to make sure that the course will run smoothly. Koen Groenland and his team of teaching assistants will give Q&A sessions, grade the student homework, etc. Please contact Koen with any organizational questions at k.l.groenland@uva.nl.